SERVING A PERFORMING AGRICULTURE
Products adapted to organic agriculture
A complete range of biostimulants for all types of crops
AGROSUPPLIES FOR PROFESSIONALS
Since almost two centuries
Since almost two centuries CR Distribution proposes a quality of services and products in line with the agriculture in constant evolution.
CR Distribution is a company specialized in agrosupplies, exclusively dedicated to professionals in the field of animal and plant production (such as arboriculture, cereals, market gardening, wineproduction….).
As a famous player in the agricultural sector, CR Distribution is active in the field of plastic films, phytosanitary products, biocontrol products as well as biostimulants.
Through an efficient local organization, a proven professionalism and a Research & Development activity focused on innovative natural solutions, CR Distribution is a reliable and innovative partner for French and European agricultural distribution.
Every day CR Distribution contributes, with the farmers, to the development of a sustainable and efficient agriculture.


VITALTeR biostimulants
Development of biostimulant solutions for your crops

Biostimulants, a new category of agricultural inputs, are among the current and future levers to support agricultural development.

They are on the other hand complementary to fertilizers and plant protection products. Composed of substances and/or micro organism the biostimulants act in a natural way to improve the absorption and efficiency of nutrients.

The biostimulants can also improve the management of stress (water, heat…) and thus contribute to the good development of quality and quantity yields.

The VTALTeR is used in the following production :

• Conventional agriculture
• Biological
• Biodynamic

Few words from Alexis GOUTELLE
Market Manager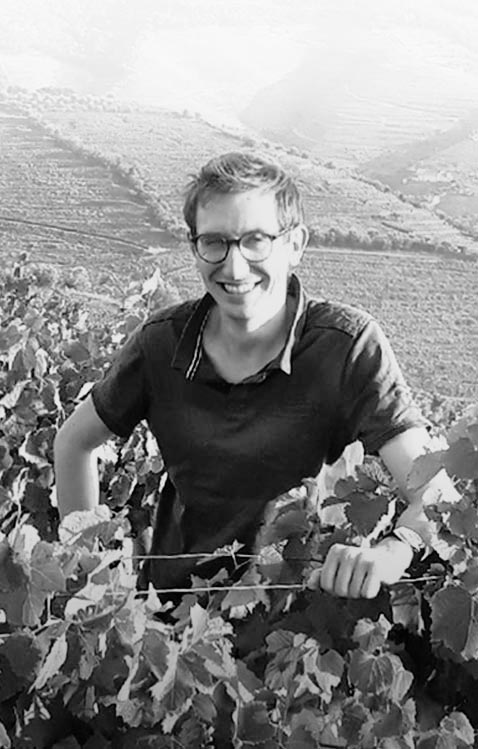 «Convinced by the relevance of biocontrol and biostimulant solution, CR Distribution has been working hard on the development of these new generation productions for 10 years now.
Every marketing of VITALTeR solutions is the result of laboratory and Research and Development studies.
Our products usually work inside plants on the entire biological activity.
Stimulation of this biological activity helps to promote crops developments and increase the resistance to abiotic stress (such as thermic, water stress…).
To conclude, I would say that VITALTeR solutions are part of the solutions given to farmers in order to combine agronomic, environmental and economic performance in their production.»