SERVING A PERFORMING AGRICULTURE
A complete range of biostimulants for all types of crops
AGROSUPPLIES FOR PROFESSIONALS
Since almost two centuries
CR Distribution is a supplier of agricultural supplies and services located near Bordeaux. Exclusively dedicated to sales to professionals, our offer focuses on a desire for proximity and professionalism.
A recognized player in the agricultural sector, CR Distribution offers: plastic films (wrapping, mulching, breeding net, twine, etc.), trellising (staples, tying, etc.), phytosanitary products, biocontrol products and biostimulants.
Since 2019, CR Distribution has been supporting agricultural stakeholders through training and offers follow-up to obtain certifications (HVE, etc.).
Every day CR Distribution contributes, with the farmers, to the development of a sustainable and efficient agriculture.


VITALTeR biostimulants
Usable in organic and conventional agriculture

VITALTER biostimulants are based on natural molecules, extracted from plants and / or mineral elements. Adapted to all crops (arboriculture, horticulture, market gardening, viticulture, field crops, open field, greenhouse, etc.), our fertilizers and biostimulants have been technically validated by our tests and research for almost 15 years.

The VITALTER range is integrated into fertilization and crop protection programs to combine agronomic, environmental and economic performance. Our offer offers products that can be used in organic and / or biodynamic agriculture.

Les biostimulants, nouvelle catégorie d'intrants agricoles, font partie des leviers actuels et futurs pour accompagner les évolutions de l'agriculture. Souvent qualifiés de produits alternatifs, les biostimulants sont alternatifs au sens de leur mode d'action. Ils sont en revanche, dans leurs utilisations, complémentaires aux engrais et produits de protection des plantes.


Better management of abiotic stresses

Composed of substances and/or micro organism the biostimulants act in a natural way to improve the absorption and efficiency of nutrients.

The biostimulants can also improve the management of stress (water, heat…) and thus contribute to the good development of quality and quantity yields.

The VTALTeR is used in the following production :

• Conventional agriculture
• Organic agriculture
• Biodynamic

Few words from Alexis GOUTELLE
Market Manager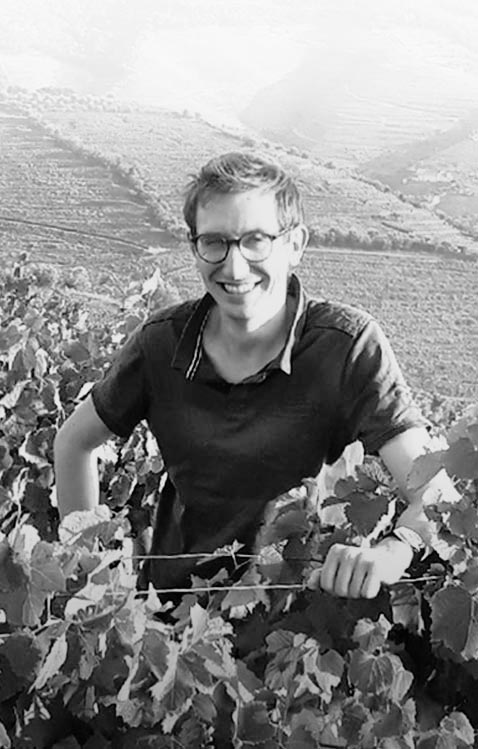 «Convinced by the relevance of biocontrol and biostimulant solution, CR Distribution has been working hard on the development of these new generation productions for 10 years now.
Every marketing of VITALTeR solutions is the result of laboratory and Research and Development studies.
Our products usually work inside plants on the entire biological activity.
Stimulation of this biological activity helps to promote crops developments and increase the resistance to abiotic stress (such as thermic, water stress…).
To conclude, I would say that VITALTeR solutions are part of the solutions given to farmers in order to combine agronomic, environmental and economic performance in their production.»